Thrift Store Permanently Closed
Dear Customers,
We regret to inform you that the Project R.E.S.T. Thrift Store has permanently closed. We will no longer accept donations and ask you not to leave any donations at the door or on the dock.
If you're still looking to donate your gently used items, visit our friends at the Salvation Army, Wellsprings Treasures Thrift Store, and Greater Spartanburg Ministries to donate to a good cause.
We want to express our sincere gratitude to the community for their support and donations to the thrift store over the years. To donate NEW items to the organization or provide a monetary donation, please visit our donate page. Thank you for supporting our organization and our mission to provide quality services to those affected by Domestic and Sexual Violence.
Thank you,
Project R.E.S.T. Board & Staff
Project R.E.S.T. Blog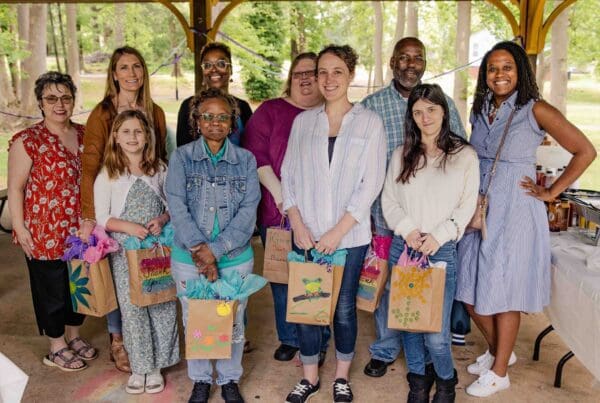 Celebrating Our Amazing Volunteers with a BBQ Luncheon and Awards Ceremony
Project R.E.S.T. wanted to show appreciation to all of our hard-working volunteers with a BBQ…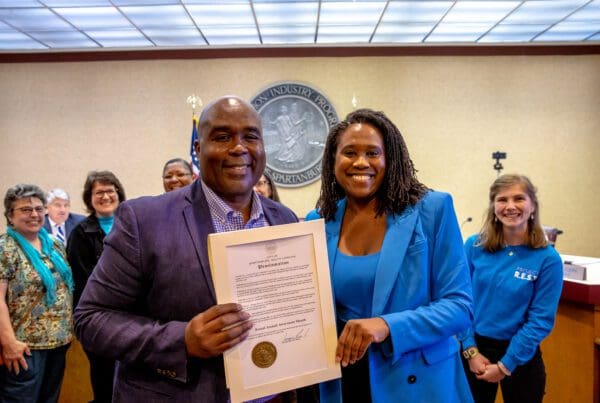 April named Sexual Assault Awareness Month in Spartanburg
Last month, Spartanburg's Mayor, Jerome Rice, along with several Project R.E.S.T. staff, were present in…
We Have Recently Changed Our Name!
Attention everyone! We have recently changed our name from Safe Homes Rape Crisis Coalition to Project R.E.S.T. Let's continue to work together to Restore, Empower, Support, and Transform those affected by domestic and sexual violence!